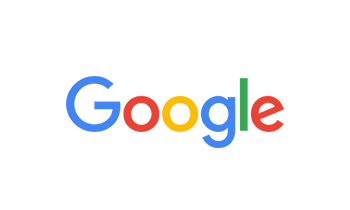 By Dancer 1984 on Feb 09, 2021
Kyle helped me with going through my divorce. He took the time to explain everything to me each step of the way. He was always available through e-mail or phone.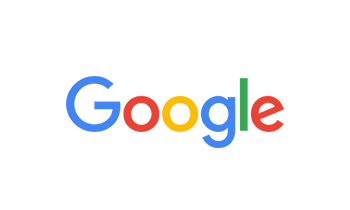 By Trish Bitch on Jan 22, 2021
They refuse to give you any answers about anything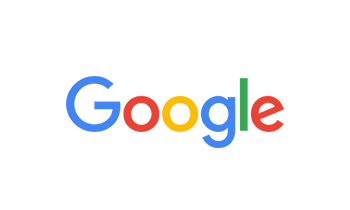 By John Paul Johnson on Nov 06, 2020
Run don't walk. If you want a law firm that will not care about you as the client and only care about billing then hire Anderson and Assoc.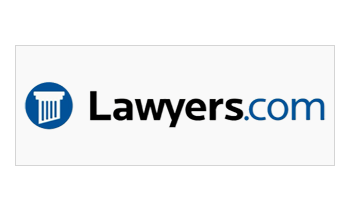 By Anonymous on Nov 06, 2020
This has been an absolute miserable experience. Poor communication, no integrity, and they only care about is billing the clients. I would not recommend using Anderson and Assoc to anyone.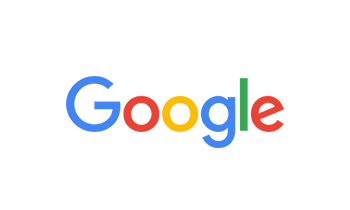 By Bektosh Salomov on Sep 14, 2020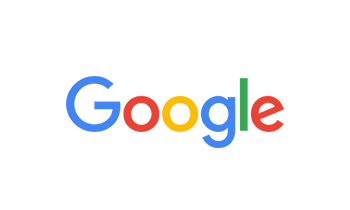 By Savings For You on Aug 14, 2020
I'm so thankful to Mr. Anderson and his team. Because I'm the sole decision maker I can apply for a passport for my son without having to deal with my ex. He makes everything difficult. Thanks for doing what was best and answering all my questions!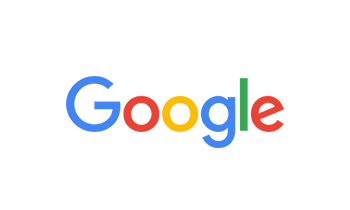 By Aiko B on Jul 27, 2020
I want to say thanks to Mr.Kyle Sellet.He and his team are very responsible and well experienced people. Highly recommend this attorneys!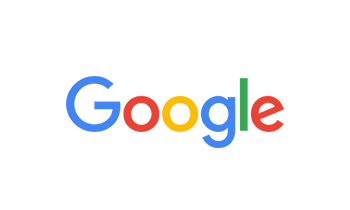 By Juliana Baird on May 09, 2020
Jonathan and associates really looked out for my best interest even when I wanted to settle and give up because it was a long two years divorce. they looked out for the best interest of my son and myself. He was very patient with all my questions and he would help me look at the bigger picture not just the present moment. My ex is a narcissist and he would try to manipulate the truth every way he could so it was very important to have a professional who could see right through him. I'm very thankful for Mr. Anderson!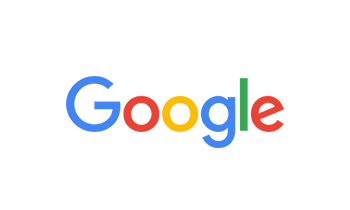 By cheryl Townsend on Apr 25, 2020
They handled my will exactly as I outlined, and were professional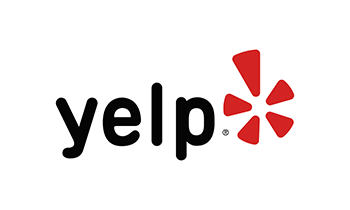 By JP J. on Apr 09, 2020
I attempted to use Bob Boszko and Anderson and associates to help me with a divorce.  2 years and many of thousands of dollars later I'm not closer to a divorce and I was just dropped as their client.  The only thing they care about if how many hours they can bill you.  They dont care about you, or your case.  

Stay away, stay far far away.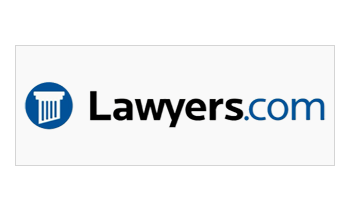 By Anonymous on Mar 23, 2020
Anderson & Associates had represented me in my divorce case. I have been emailing and calling Mr. Jonathan Anderson since 11/7/2019 due to a discrepancy between what was agreed upon and signed on my Marital Settlement Agreement and what was entered in court, with no response, until today, 3/23/2020. He finally answered my call to tell me why his firm has not made any mistakes, telling me the Judge must have crossed off the amounts within the already signed agreement, argued and talked over me for 30 minutes without allowing me to speak, and then told me I could fix this mistake by hiring another attorney. After pleading to be heard, he then stated that his hourly rate is $400 per hour and that he will not talk to me for free and if I want to sue him, I can try, and then hung up on me. This attorney should be disbarred and anyone needing a divorce attorney should definitely avoid this firm.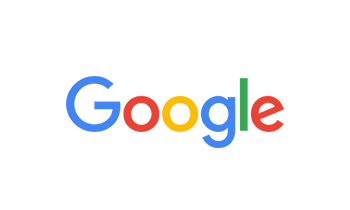 By Anderson Offices on Mar 21, 2020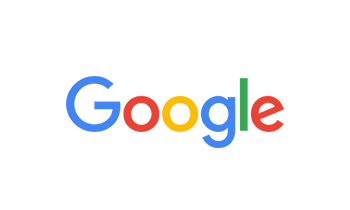 By Jordan Way on Mar 02, 2020
The absolute worst law firm you could imagine. Run from this firm. Or just throw your money in the dumpster. Unreal.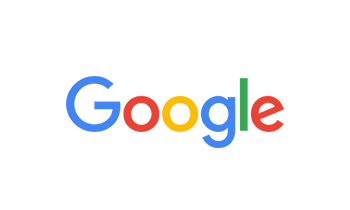 By Ann Griffin on Dec 28, 2019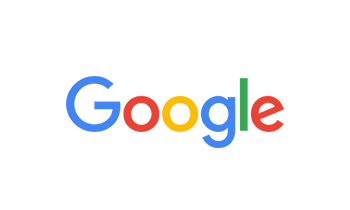 By Connie S on Nov 12, 2019
Worked closely with Jae Kwon and as more than impressed with the help he provided. He was always quick to respond to my emails and very informative about my legal options. Audrey was also very professional. their whole team do a great job taking care of their clients needs. I would highly recommend their firm.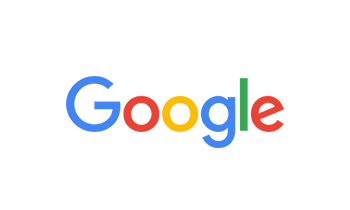 By Suzanne Bullard on Oct 19, 2019
Visited a friend for lunch don't know about anything else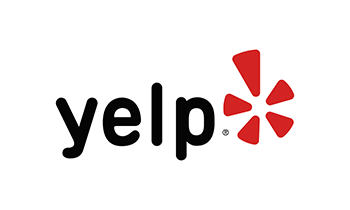 By Ondina Q. on Oct 12, 2019
I will strongly recommend Anderson and associates to any person I care for. Especially our lawyer Connie Boucher who handled our case the most professional way possible. She always responded to my emails and calls, making every issue less stressful. Going through a lawsuit against anyone is very stressful, but having the best representation gave me a Peace of mind. She explain every single thing very clearly, price was very reasonable. I will go back here with any legal issues.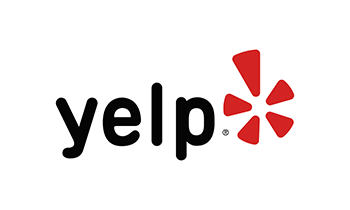 By Laurie J. on Aug 15, 2019
Bob Boszko was there for me during a very difficult time - the worst time in my life during my divorce. He has a very good temperament for a difficult job like this...he doesn't play dirty and he doesn't get mean with the other side. He keeps his cool and stays level-headed. He's thorough and in some cases found things to our advantage that I had completely missed or was unaware of. The judge responded to his arguments positively. Because he is so busy, at times it was hard to get a hold of him. However, Andrew and Yana stepped in and got me answers when Bob wasn't available (usually he was in court, working hard for another client). When Bob is with you, on the phone or in person, he is 100% with you. He's present, interested, and invested in fighting for you. He fought for me and I'm grateful. The settlement was very positive in my favor. Thanks, Bob! :-)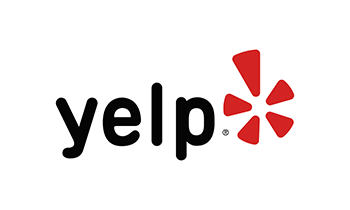 By Ash A. on Jun 27, 2019
Great way to waste your hard-earned money. I spent thousands to get run around in circles dealing with my divorce, a lack of communication about what happened at MY court dates, billed for EVERY SECOND of EVERY last email or phone call. I should never have left the attorney I had beforehand (who was going on maternity leave) at a different firm. STAY AWAY from here if you wish to have anything resolved in a timely manner. I wasted more of my time and money with this firm (namely Sarah Nolan and her team of paralegals) achieving less in FIVE months than I did with another in one month. Look elsewhere, please! Even my friend who uses them (and is how I got their name) is looking for other representation in their divorce/custody case because they promise a lot up front and give you ZILCH in return except for an exasperated bank account.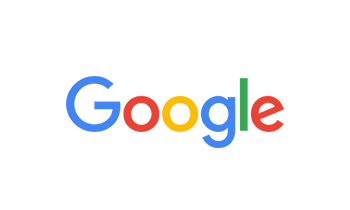 By Jessica Megyery on Jun 13, 2019
Christopher Maurer is the best. Very compassionate and understanding. Got the job done for the best possible outcome I could've asked for. And he actually returns calls and talks to you -lol.